Provide Best Products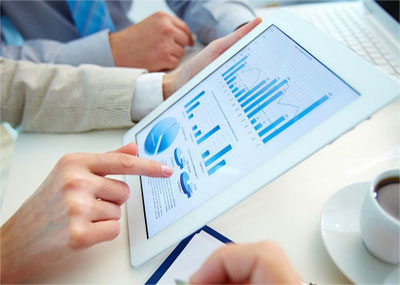 NEA consulting provides bouquet of SAP products that helps solve customer problems and gain a competitive advantage in this complex business world.
Our suite of products for the SAP software, world's leading ERP software, helps you to take care of the routine work so that you can focus on innovative work. We are working hard right now to bring these new products that will enhance the value of your investment in SAP and make your life with SAP products easier.
With our products, your users can provide faster solutions without consuming valuable SAP resources. These tools will automate common tasks and free the users so that they can focus on their core competencies.