about NEA Consulting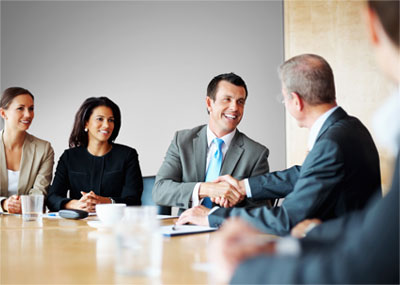 NEA Consulting founded in the year 2001 specializes in services, IT Services and the SAP market. We can help you with all your IT consulting and SAP consulting needs including implementation, upgrade and support.
OUR IT Experience
Our Software experts work closely with the clients to understand their business objectives and accordingly they define their software requirements and write specifications. We have talented team of business analyst and subject matter experts who are involved in the development of Software across multiple other systems and platforms including internet, cloud etc. enabling the system to function and optimally operate seamlessly for our clients.
Our SAP Experience
We are a partner in the SAP PartnerEdge open ecosystem. As an SAP partner. We offer SAP consulting, SAP implementation and SAP managed services.
Since 2001, our company is successfully serving multiple SAP clients for their SAP consulting needs. Our consultants have a strong industry background with in-depth knowledge of SAP. All our consultants are SAP certified.
We have helped many Fortune 500, Mid and Small-Cap clients directly as well as in partnership with leading consulting firms such as PwC/IBM, Deloitte Consulting, SAP America, Bearing Point, Accenture and Capgemini. We have implemented projects in various industries such as food, beverage, semi-conductor, footwear, adhesive and electrical parts distribution. We offer services and products for SAP BW, SAP SEM and SAP AFS markets. We partner with our customers to form a long term relationship, and focus on helping them meet their business objectives. Our core values are centered on client focused delivery.